About the Open Gauquelin Database
This site is GPDR (General Data Protection Regulation) compliant because it doesn't use cookies.
The content of this site and related software are released under the following licences :
Contact
ctog
Written by Thierry Graff
opengauquelin.org is a personal project, done on my spare time.
Related projects
The database is generated by a program called
gauquelin5
or
g5
.
openg
.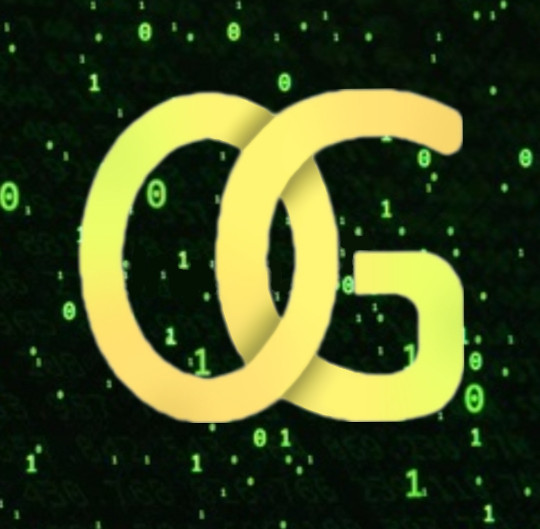 opengauquelin.org logo by Leïla Graff